Get to Know Our Management Team!
For over 65 years, Swagelok has built a reputation on six core values: Continuous Improvement, Customer Focus, Innovation, Integrity, Quality and Respect.
These values are our promise to you. Our associates are experts in their field and are ready to work with you to develop and optimize your fluid systems. Whether it be a scheduled, shut-down event in an MRO application or a full scale, OEM construction project, we have the technical expertise and service acumen to partner with you.
Our Management Team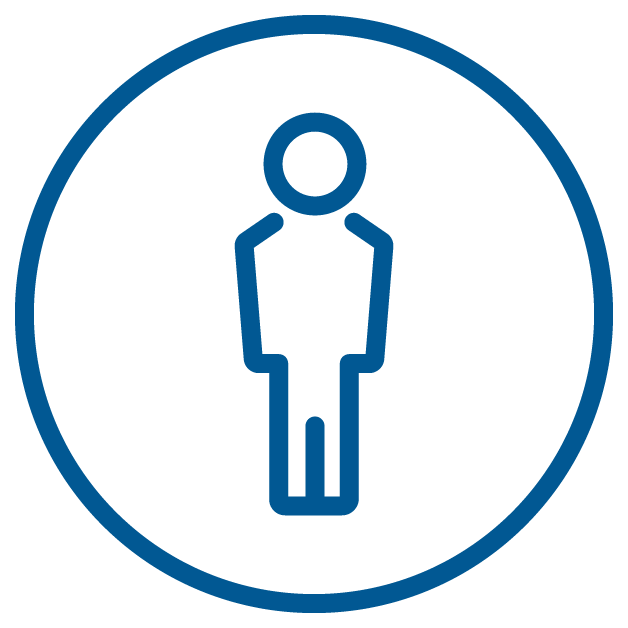 President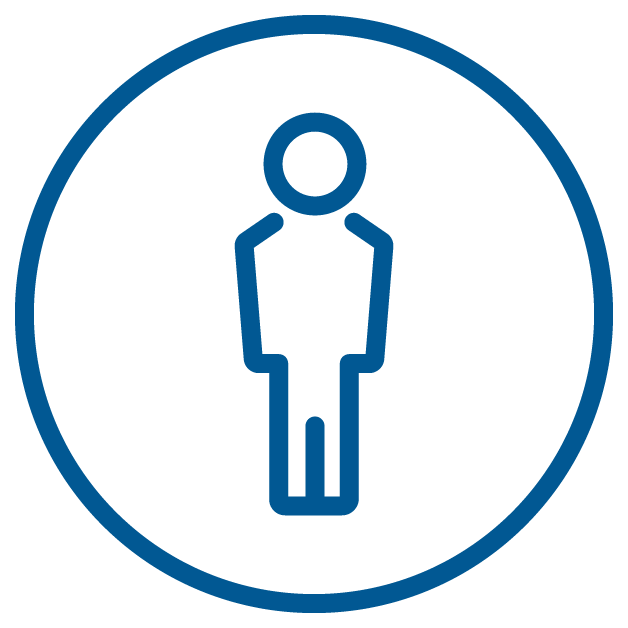 General Manager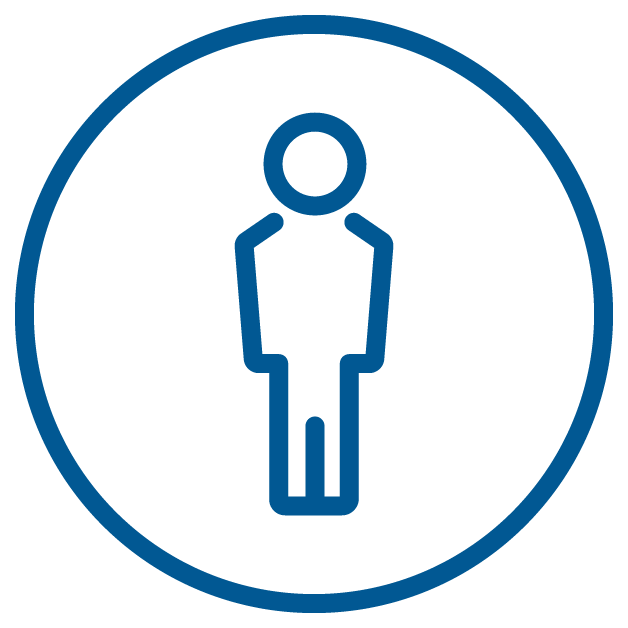 Director of Sales & Marketing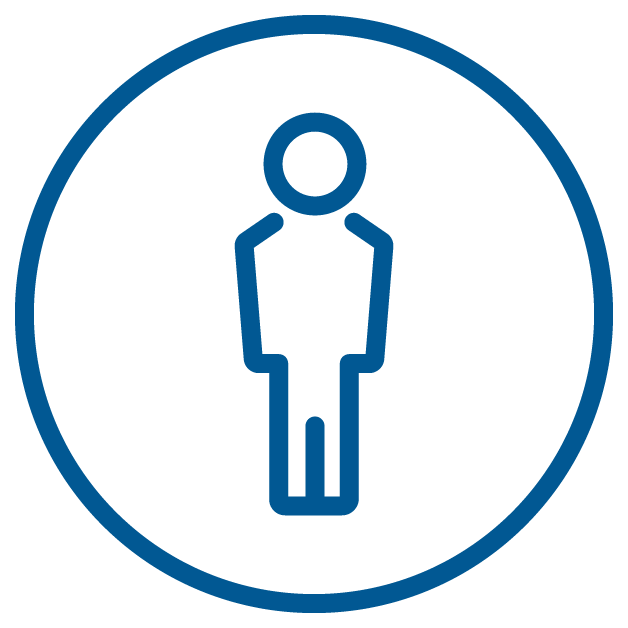 Director of Operations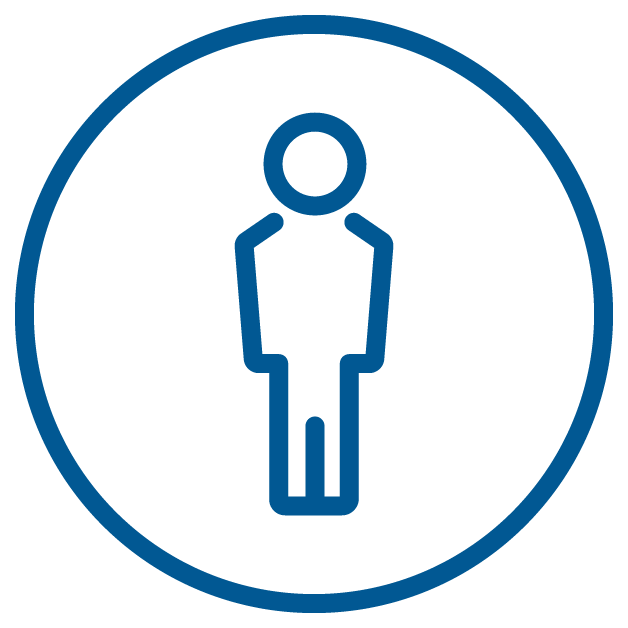 Corporate Controller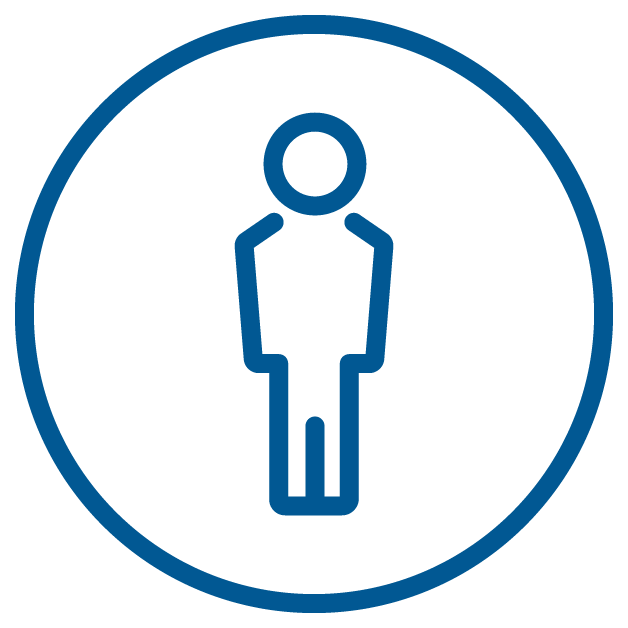 Sales Manager