Our Global Network
Worldwide, Swagelok serves a wide range of industries and applications allowing us to support our customers and help solve the tough challenges they face. When you partner with Swagelok, you connect to a technology leader. You gain access to high-quality fluid system components, training, and a global network of knowledgeable associates.
The Industries We Continuously Serve
Locally, we serve leading industries such as Oil & Gas, Chemical & Petrochemical, Power Industries, Alternative Fuels and Essential Oil Extraction — however, with our global network we're able to further support our customers.
Industries: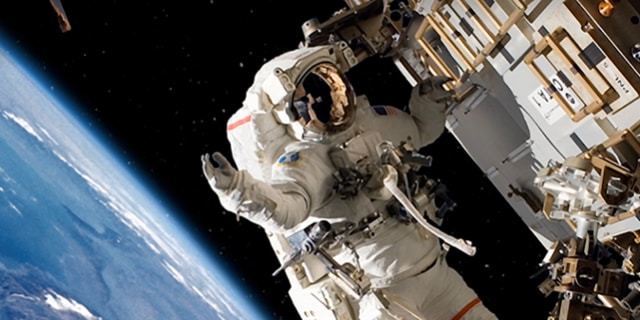 Swagelok supports the Aerospace market in both commercial and military aircraft applications, as well as the ground systems and test equipment that support flight operations.
The emergence and growth of these additional alternative fuel applications is driven by cost savings and the need for reduction of greenhouse gases at both the consumer and commercial levels.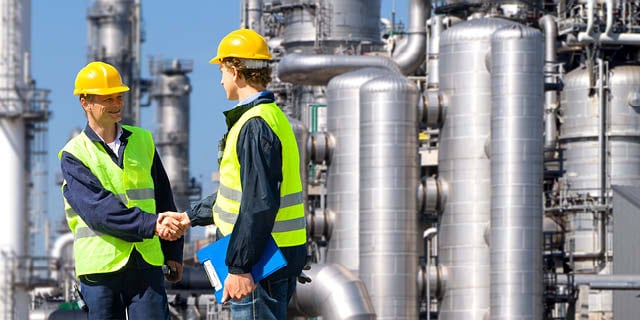 For the Chemical and Petrochemical industry, Swagelok has a variety of solutions to keep you running.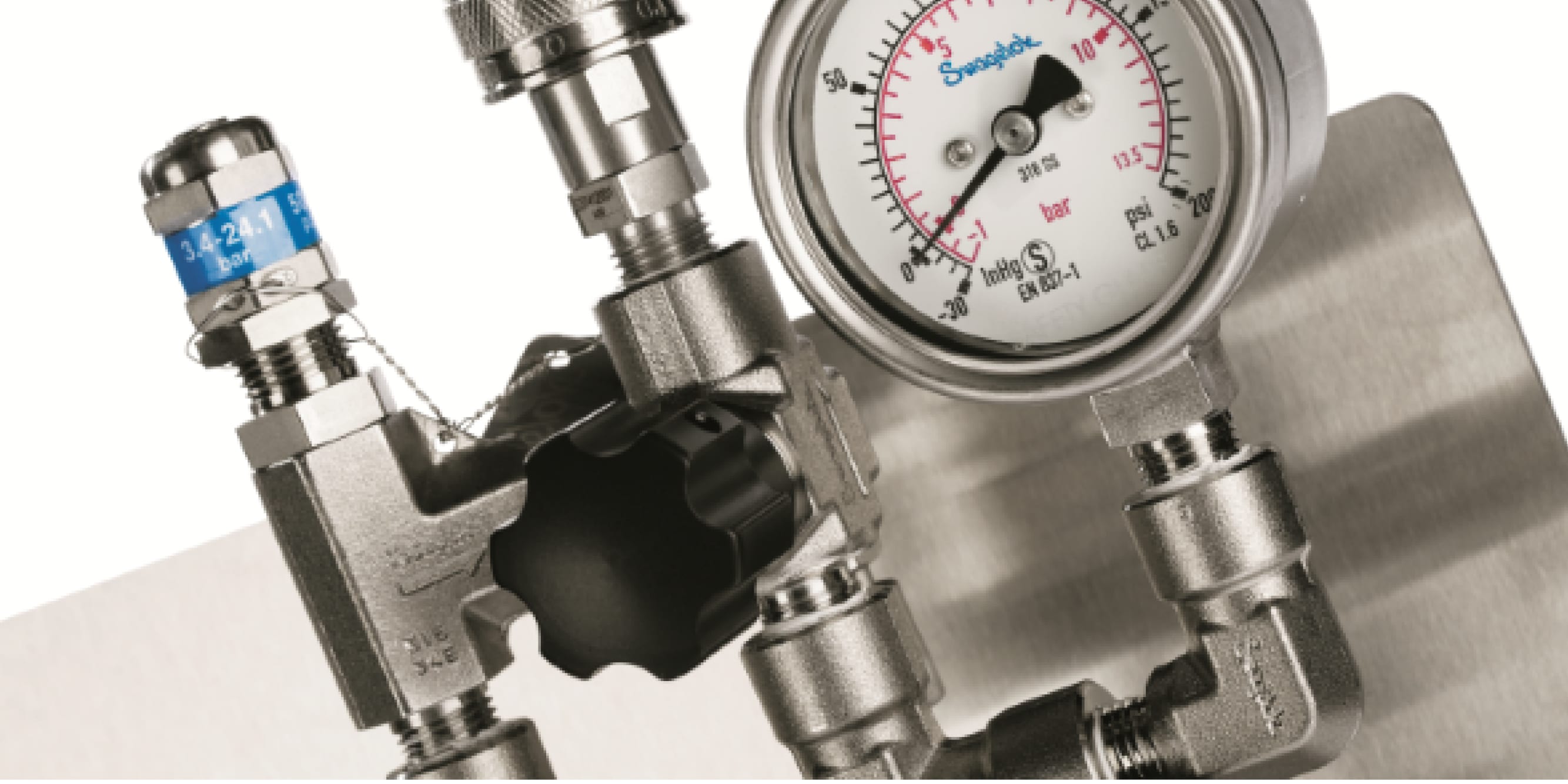 Oil extraction is a complex procedure, and when dealing with extraction processes such as supercritical CO2. Discover how Swagelok can help.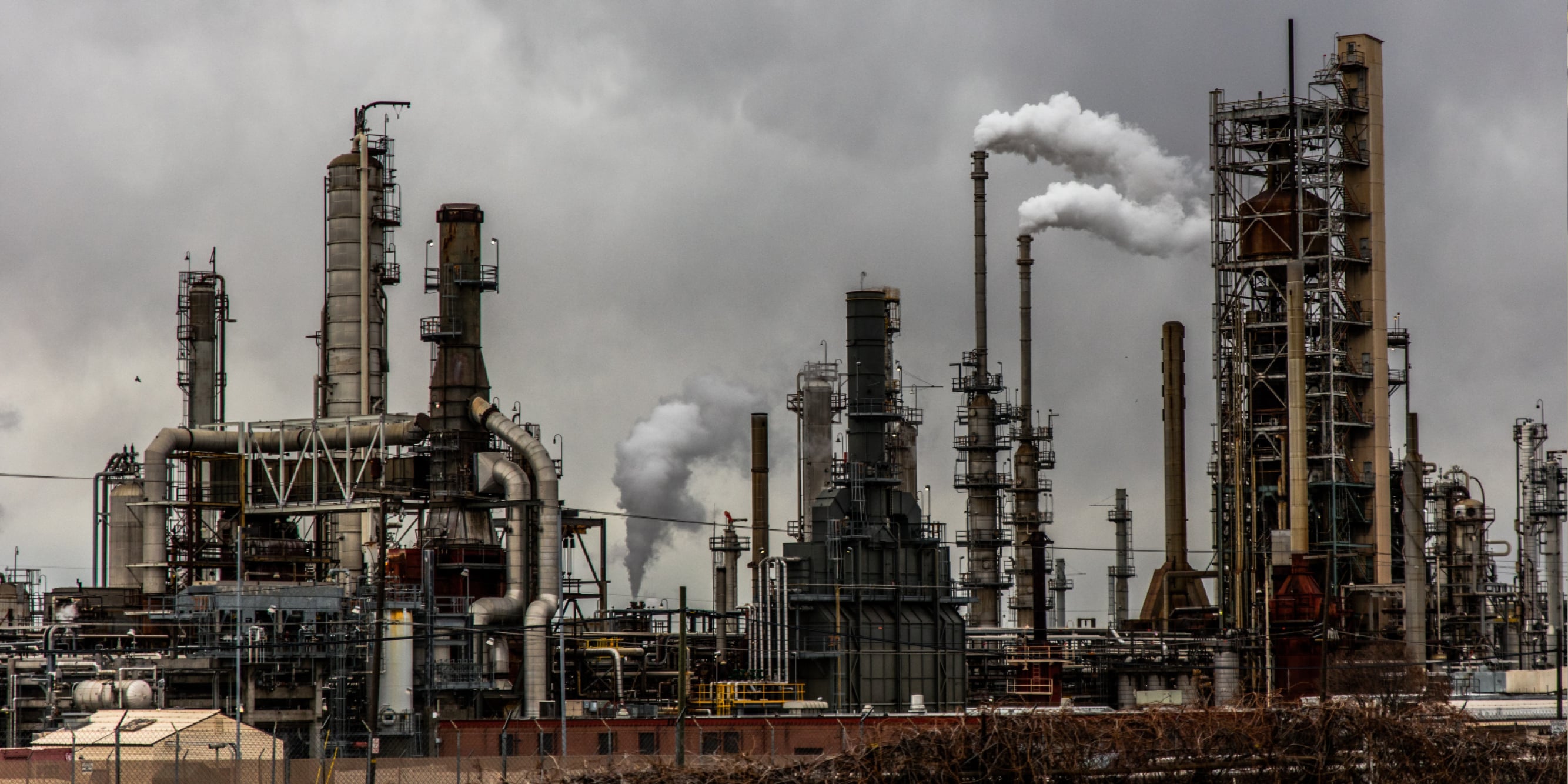 From Process Interface Valves to Sample Probe Modules, Swagelok is equipped to handle demanding oil and gas industry applications.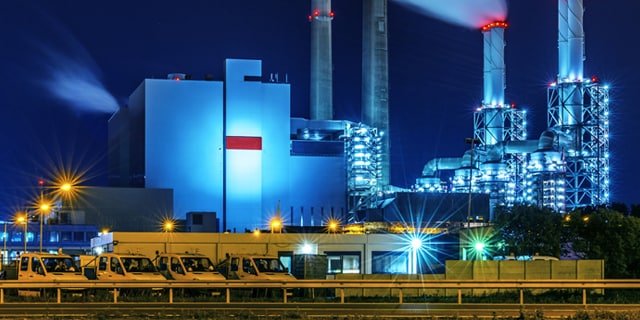 From small bore solutions to large ID hose and flexible tubing, Swagelok is equipped to handle demanding power industry applications.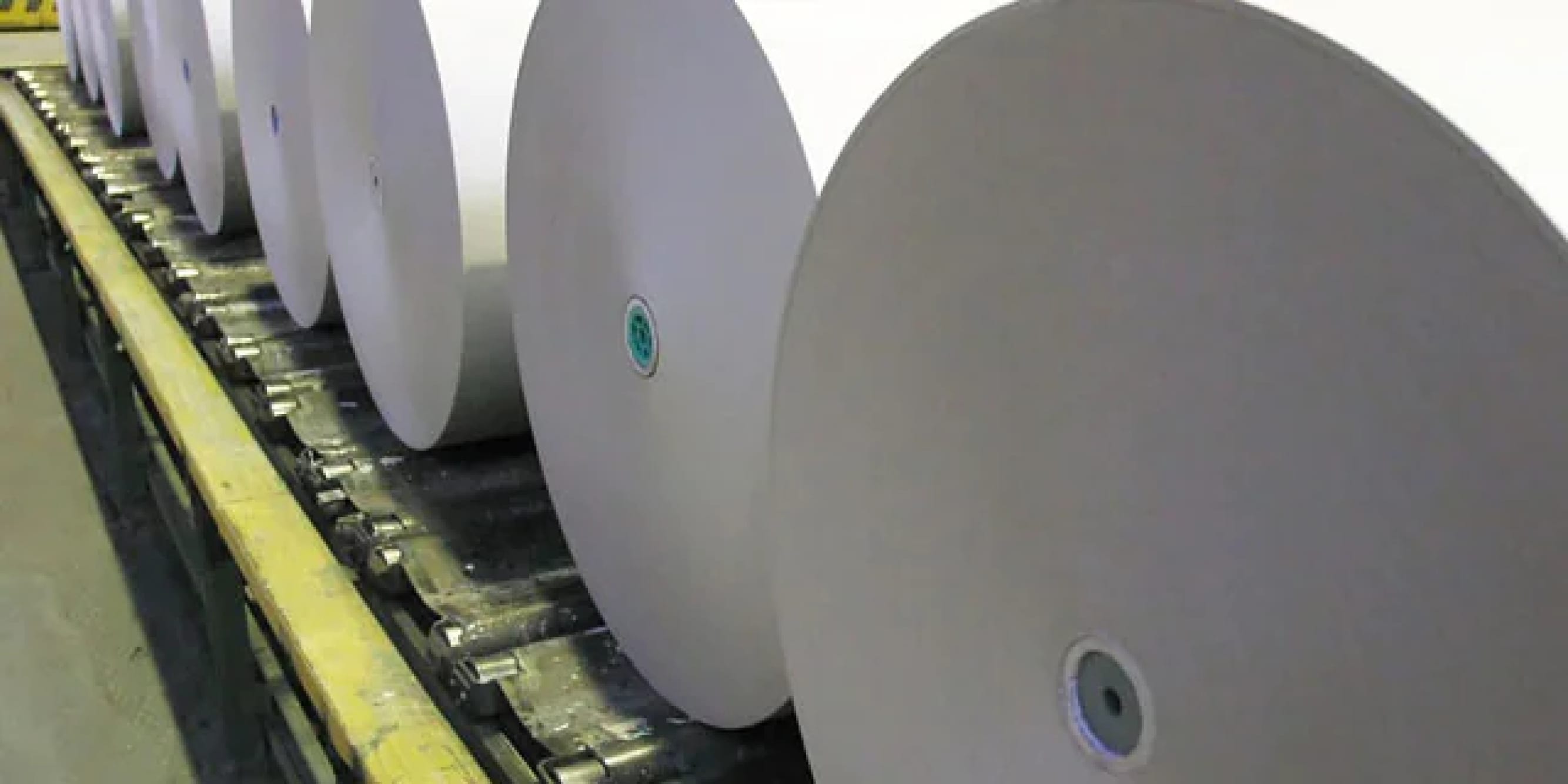 Whether it's batch and continuous processing, fluid flow, heat and mass transfer, mixing, separation, and utilities — you can count on Swagelok® fluid control components.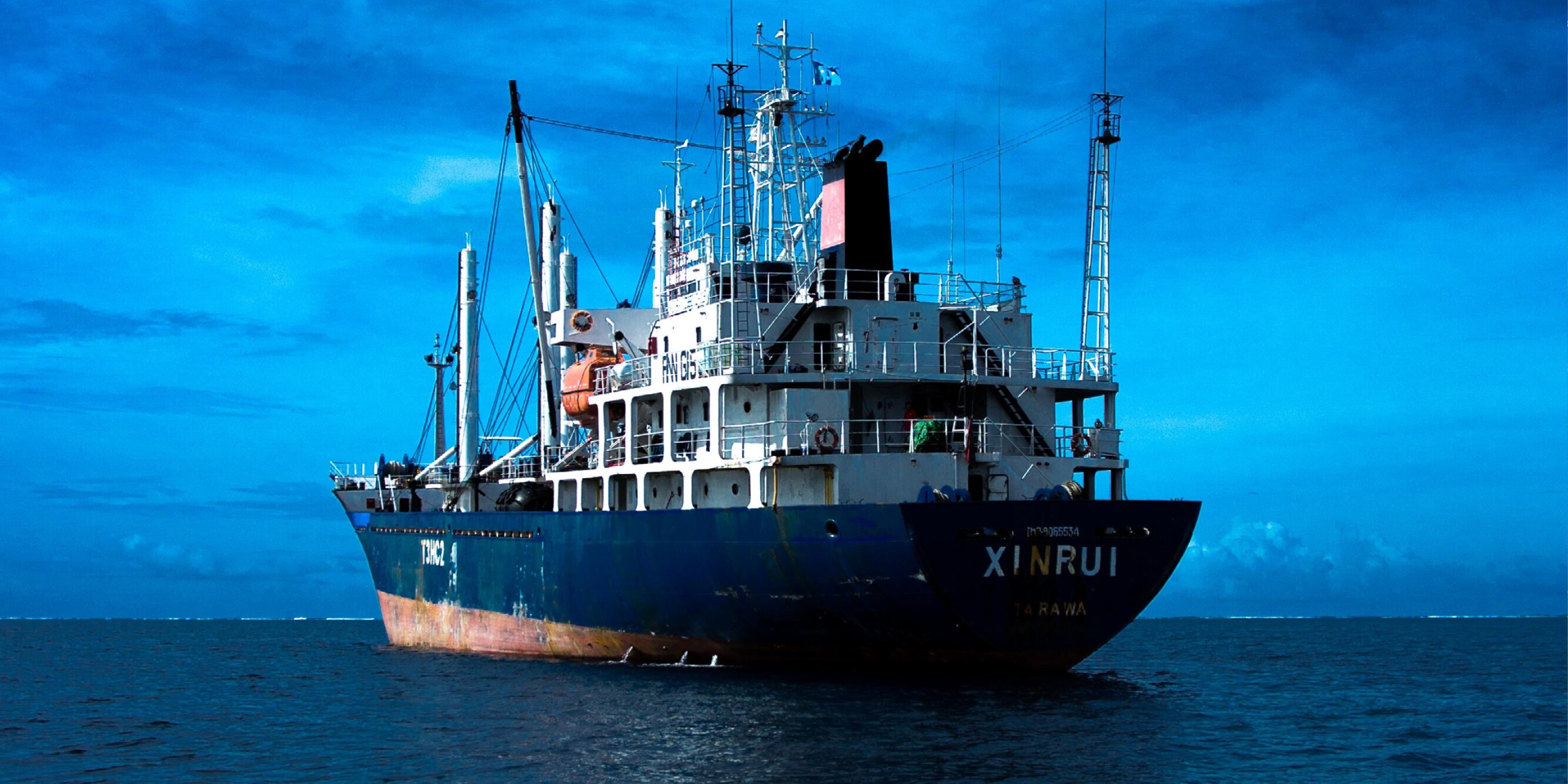 With the increased demand for tighter timelines, the need to reduce weight on-vessel, and reduce the space required for systems, companies are looking to save time and money — we can help.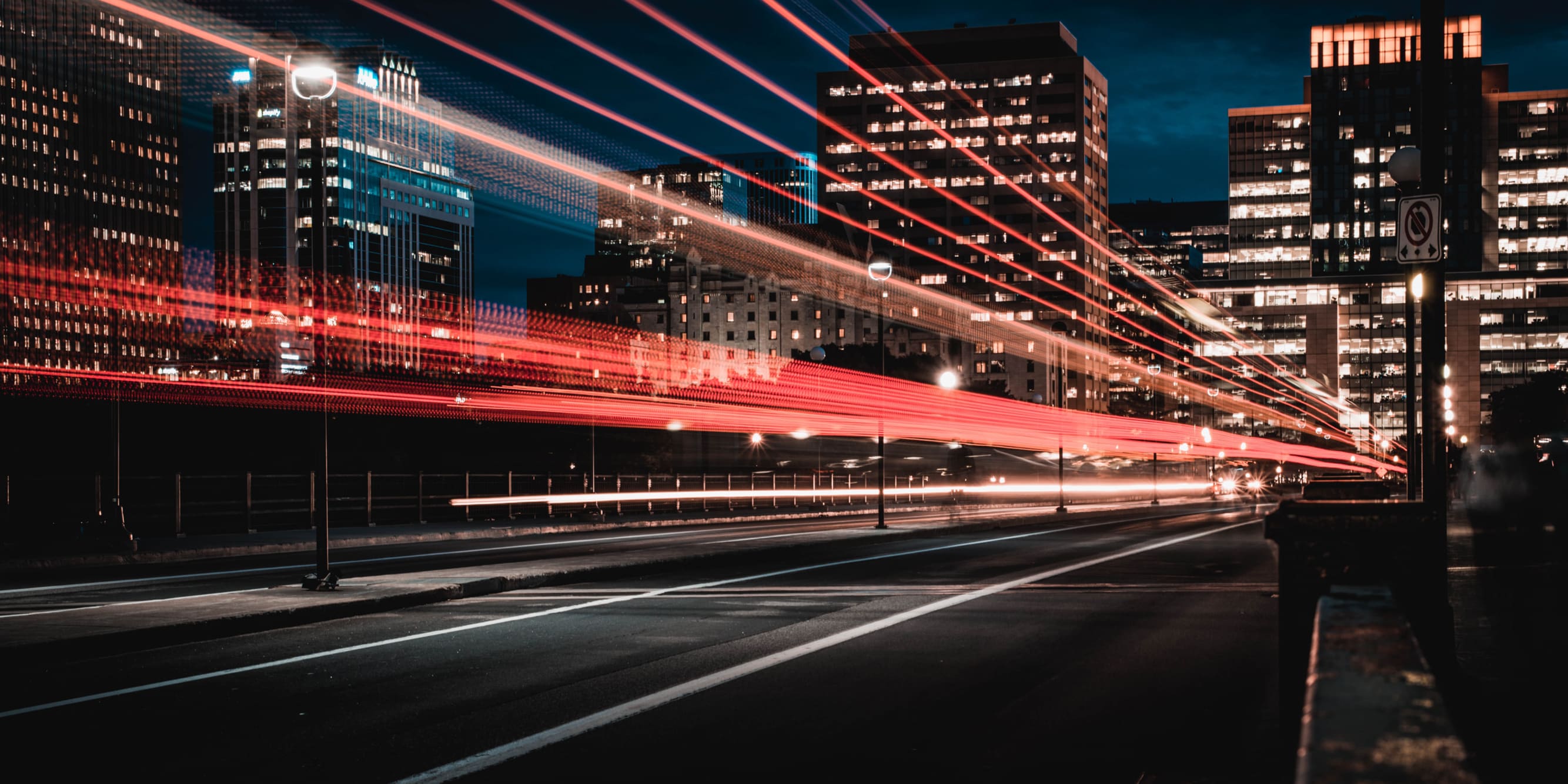 Whether it's the depths of our oceans or to the furthest reaches of our solar system, Swagelok® products and services offer high-quality performance to keep you safe in even the most dangerous conditions.