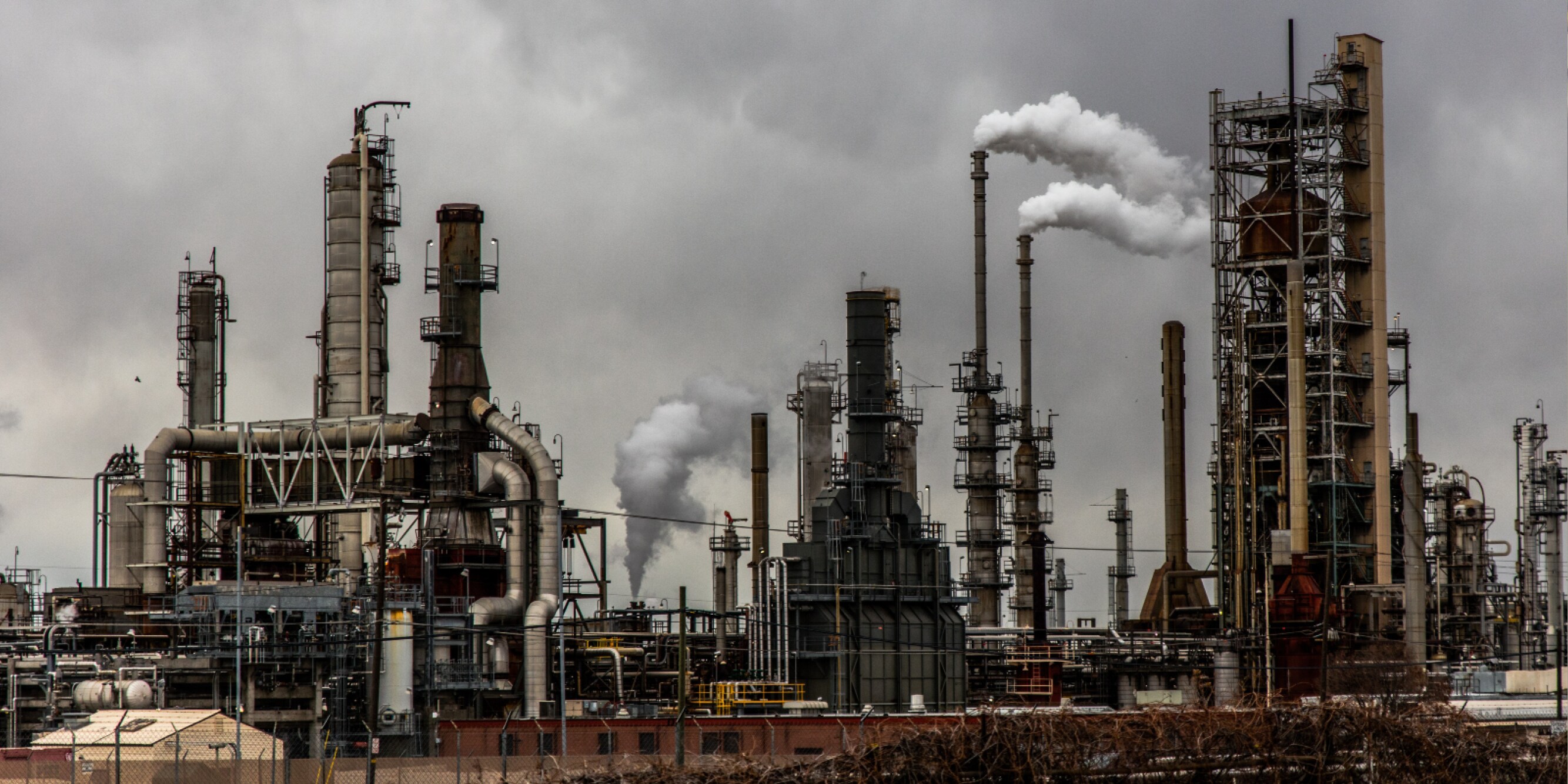 Oil & Gas Industry
Swagelok offers the oil and gas industry a wide range of high-quality fluid system products and fully engineered assemblies, a global network of fluid system service professionals, and a strong understanding of fluid system applications needed to improve the safety, productivity, and compliance of their fluid systems in challenging environments worldwide.
As a global organization with strong local presence, Swagelok can support you even in the toughest operation conditions, whether your operating area is in the tar sands, oil field or at sea. Locally, our customers are operating in either upstream, midstream, or downstream, and rely on us to deliver on personal service that leads to high-value relationships you can count on in the long run.
Below, we will break down each of the sectors in the production of oil and gas — upstream, midstream and downstream. We'll discuss the wide range of products and services that Swagelok offers, giving the insight you need to keep your operations running safe and reliable, as intended.
---
Local Oil & Gas Markets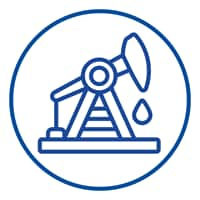 We understands that safety and reliability is critical for the exploration and production of oil and natural gas, such as drilling and bringing resources to the surface. Discover how Swagelok can help!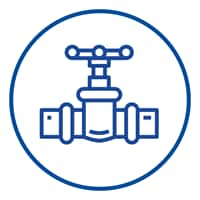 Whether it's transporting or storing crude oil and natural gas through infrastructure such as pipelines or vehicles, prior to being refined and processed into fuels and key elements — know that Swagelok is here to help.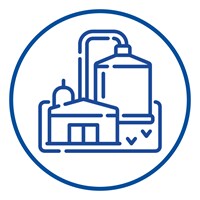 Downstream is the final step in turning crude oil and natural gas into a finished product, such as fuels like gasoline, diesel, jet fuels or even fertilizers, preservatives and plastics. Respectively, maintain a quality product is essential.
---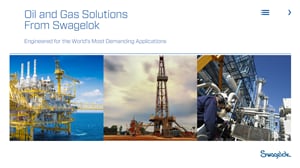 Deeper wells in more remote locations. New drilling techniques. Higher temperatures and pressures. Highly corrosive environments. Volatile market conditions. A lot is changing, yet one thing remains constant: the need for dependable fluid systems throughout your operations that are optimized to get the job done.
When you partner with Swagelok, you connect to a technology leader. You gain access to high-quality fluid system components, training, and a global network of knowledgeable associates who are passionate about helping you solve the tough problems you face in discovering new energy reserves.
You also connect to top-notch engineering, design, materials science, and logistics support. We know oil and gas, we understand the applications, and we know the standards and regulations. We can help you overcome challenges, like the harsh environments that produce conditions like corrosion, hindering your operations.
Take a closer look now and discover where Swagelok gives you an advantage.
---
Ready to Get Started?
Now that you know the industries we serve, it's time to discover how our products and services can provide total solutions that can help you maintain safe, reliable operations.
Our Services
Our Products