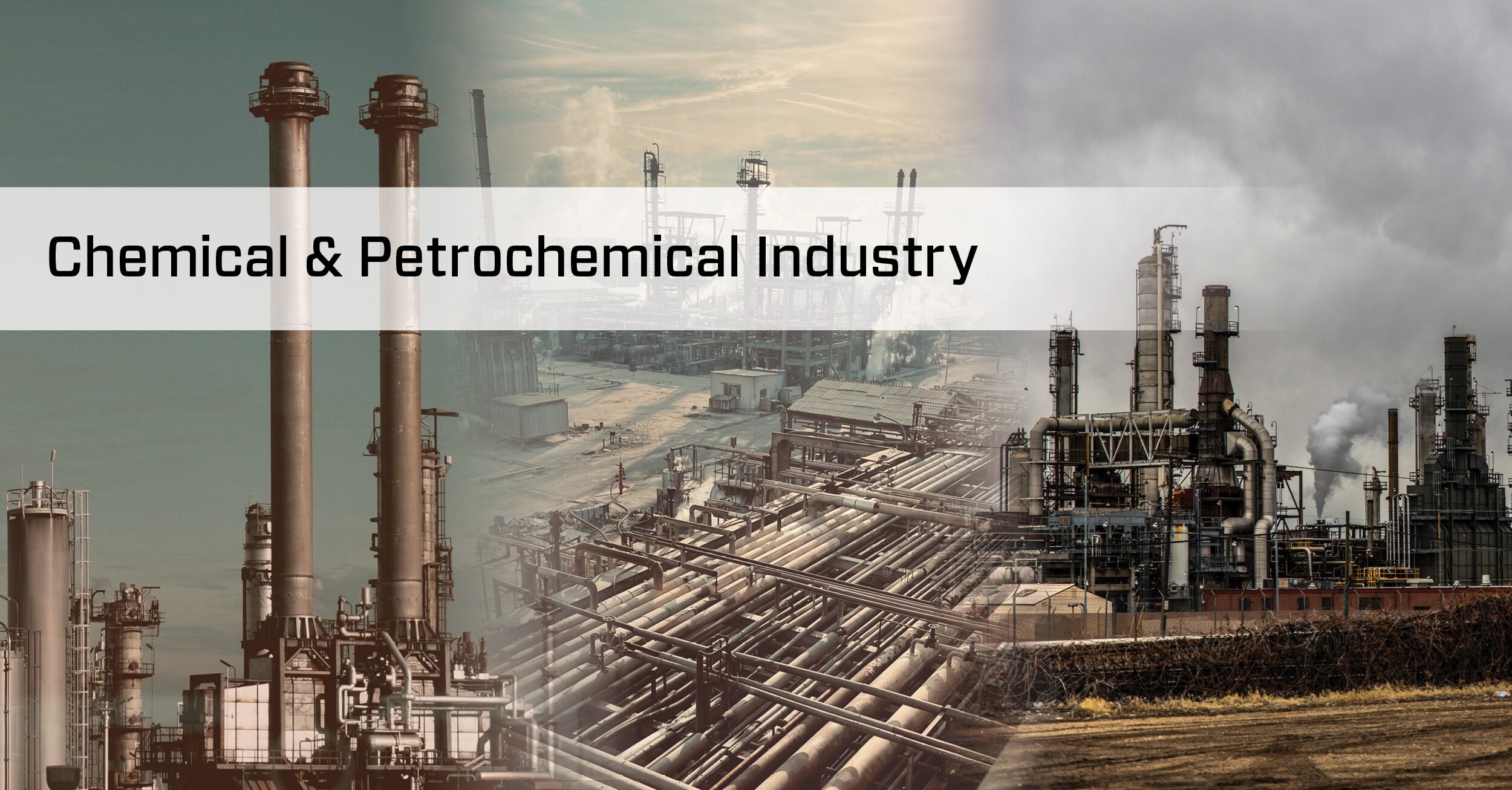 Chemical & Petrochemical Industry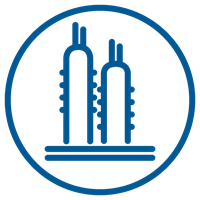 With process and analytical instrumentation from Swagelok, you get the knowledge you need to drive solutions that optimize your operations.
From maintaining accurate pressure, temperature, flow and analytical measurements to improving uptime of rotating equipment and emissions monitoring systems, the pressure to improve performance doesn't stop. For that, you don't need parts—you need partnerships. That's what you get with Swagelok.
Studies on reliability-related mechanical downtime and slowdowns in chemical plants have found that efficiency losses or product loss due to fluid system fouling, plugging, freezing, corrosion, and cracking is becoming more common. Improving your fluid systems through energy audits, sampling system optimization and mechanical efficiency programs can yield:
Reduction in labor required for maintenance
Improved process efficiency through high performance rotating equipment, heating systems, and reactors
Optimized performance of utilities
Improved energy intensity metrics
Increasing Safety
We know that safety is a top priority, particularly in environments with highly volatile, corrosive, or otherwise hazardous fluid system media. Maintaining the efficiency and reliability of process and sampling equipment is critical in chemical and petroleum refining operations.
We can help you in optimizing the performance of your fluid systems, whether you need reliable products, standardized system design and assembly services, or consult one of our fluid system professionals to evaluate your system or provide expertise.
---
Ready to Get Started?
Besides reliable products, we offer practical training, design and assembly support, and evaluation and advisory services delivered by a global network of professionals committed to helping you overcome challenges inherent to accessing the energy reserves that fuel our world. Whatever your fluid system needs, trust that Swagelok can help.
Explore the wide range of products and services we offer to help keep your operations running safe and reliable, as intended.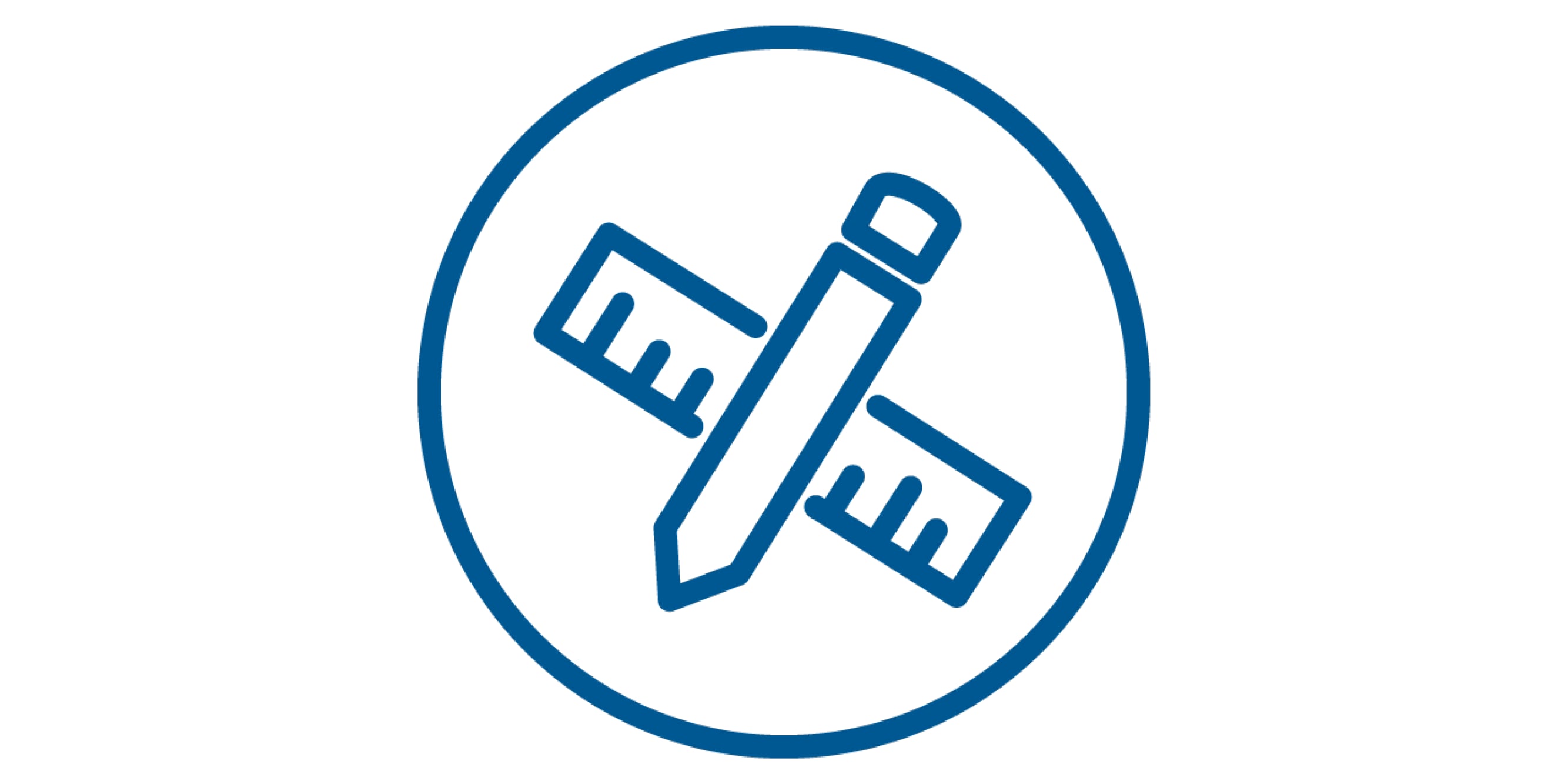 From simple assemblies, to more complex, total solutions, we can fabricate them to your exact specification and requirement.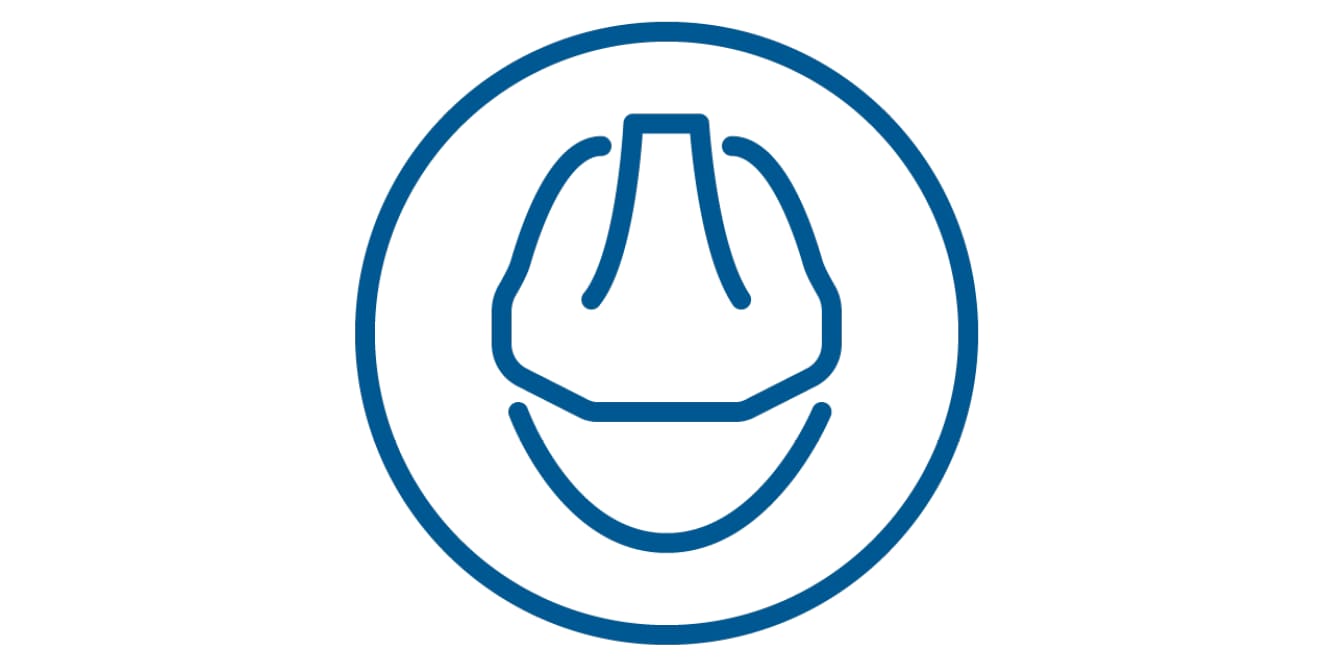 Our experienced experts will visit your facility and evaluate your systems and advise on enhancements that will improve your operations.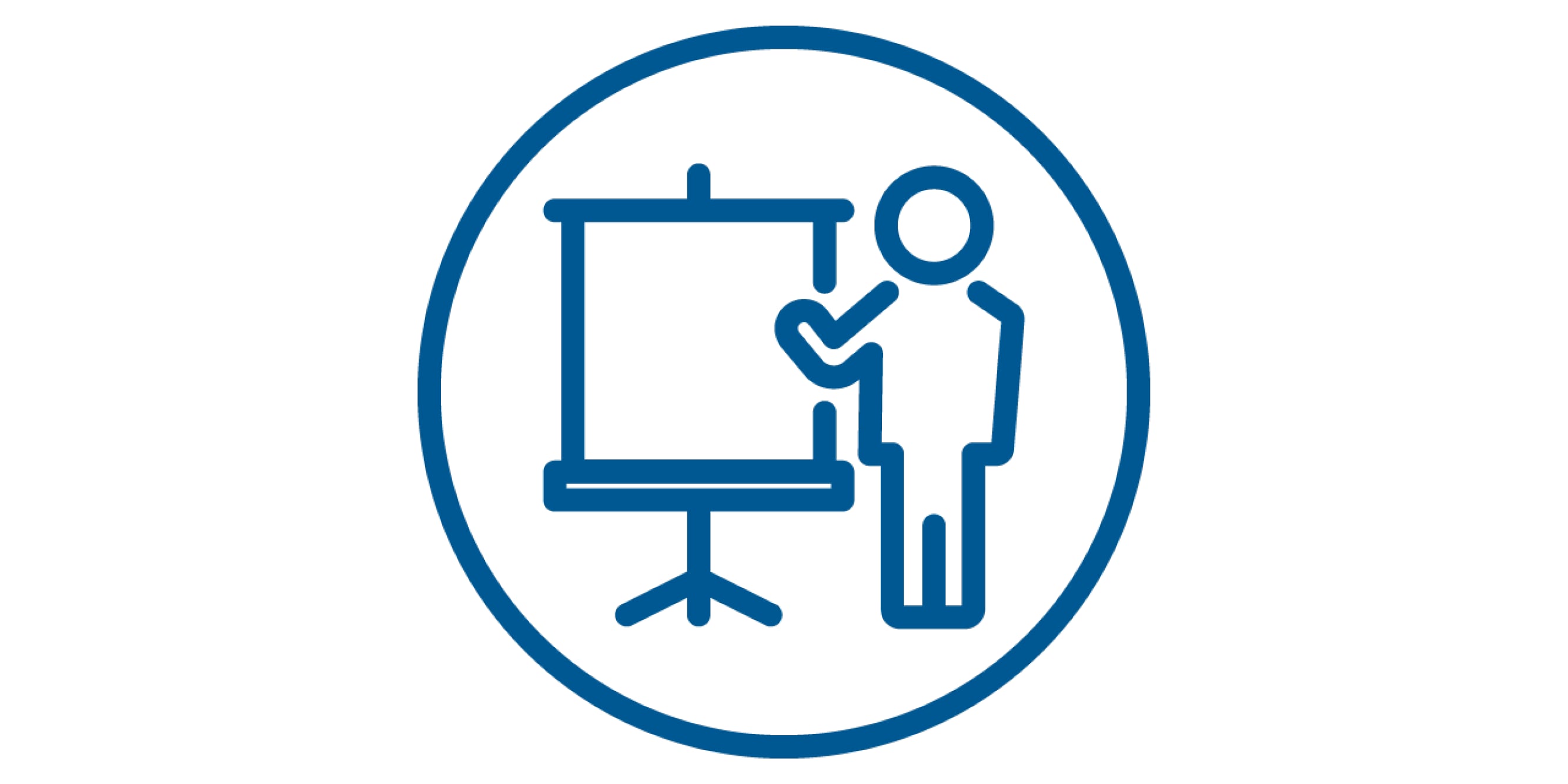 We know how important it is to have highly-trained, knowledgeable associates so that you can work safely and efficiently.