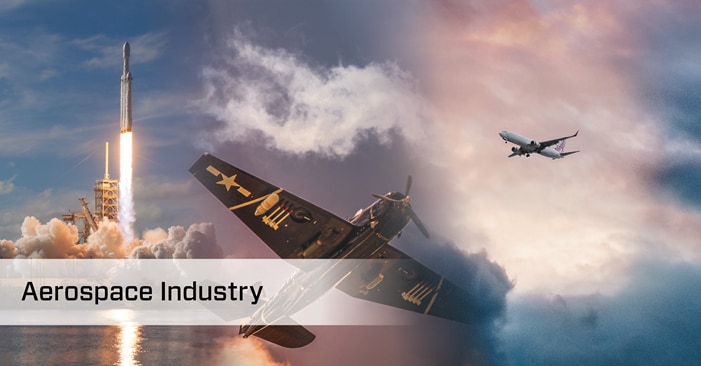 Aerospace Industry
Swagelok supports the Aerospace market in both commercial and military aircraft applications, as well as the ground systems and test equipment that support flight operations. Similar to other markets in the Transportation industry, customer challenges encompass:
Retirement of skilled trade labour, with a lack of incoming skilled labour
Increased demand with tighter timelines
Need to reduce weight and physical space required for systems
Relevant Applications
Repeatable, automated and precise tubing bends for fuel lines and hydraulic systems in

military aircrafts

Ground support and test systems
Space craft and life support systems
Potable water systems
---
---
Ready to Get Started?
Besides reliable products, we offer practical training, design and assembly support, and evaluation and advisory services delivered by a global network of professionals committed to helping you overcome the challenges you face. Whatever your fluid system needs, trust that Swagelok can help.
Explore the wide range of products and services we offer to help keep your operations running safe and reliable, as intended.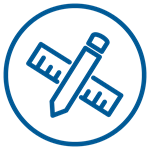 From simple assemblies, to more complex, total solutions, we can fabricate them to your exact specification and requirement.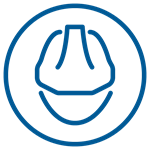 Our experienced experts will visit your facility and evaluate your systems and advise on enhancements that will improve your operations.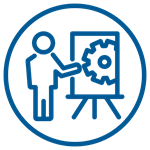 We know how important it is to have highly-trained, knowledgeable associates so that you can work safely and efficiently.
---