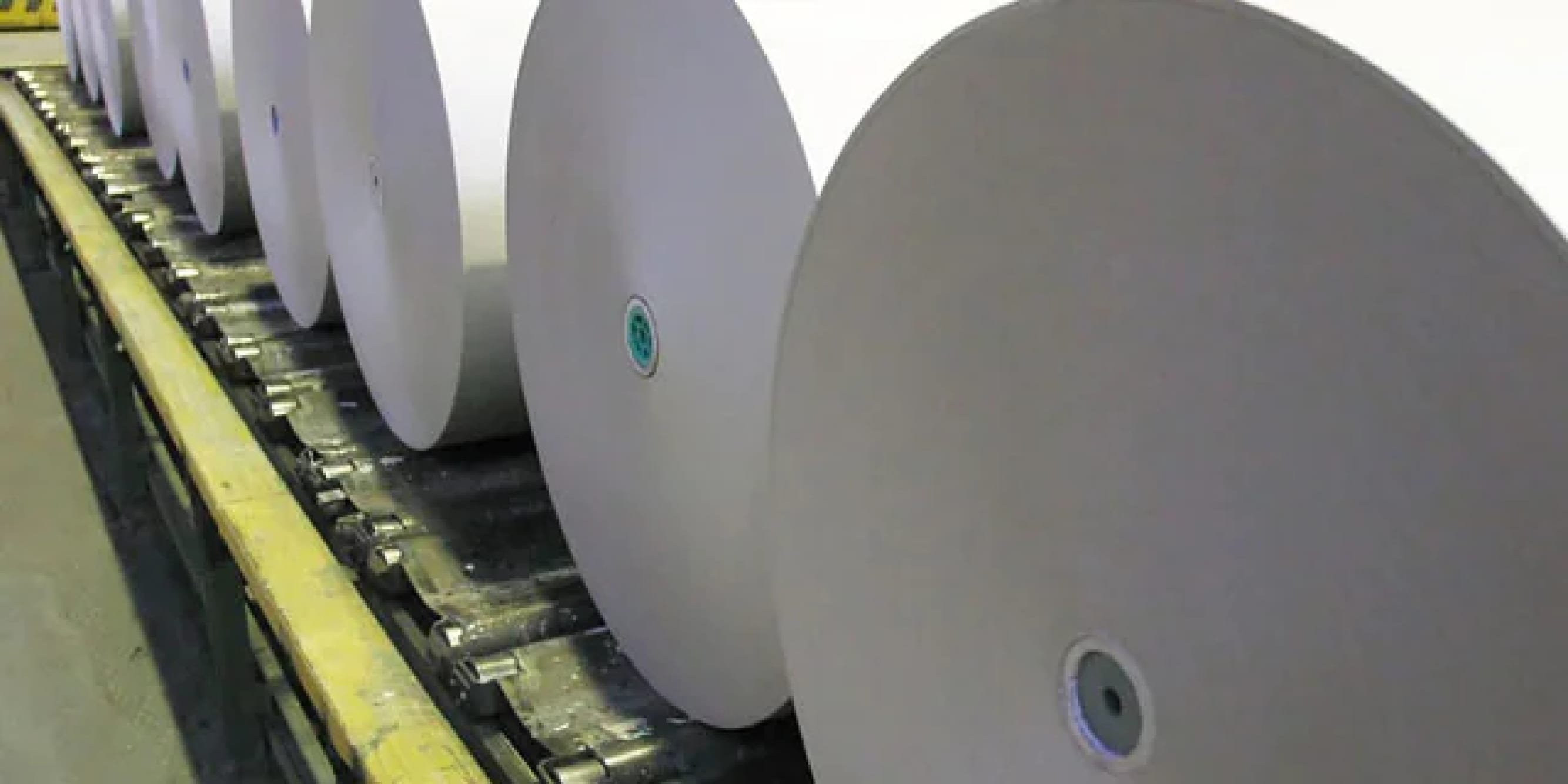 Pulp & Paper Industry
Reduce Emissions, Increase Compliance
For effective performance in pulp and paper process equipment operations — batch and continuous processing, fluid flow, heat and mass transfer, mixing, separation, and utilities — you can count on Swagelok® fluid control components.
The reliable performance of our valves and fittings can help pulp and paper mills reduce emissions and maintain compliance with required environmental regulations, minimizing the potential for expensive leak detection and repair (LDAR) procedures.
More Than Just a Component Supplier
Beyond our component offering, we provide consultation and advisory services, engineering and design assistance, as well as training – all to ensure your team has the parts and knowledge they need to install and maintain a safe and effective operation.
---
Ready to Get Started?
Besides reliable products, we offer practical training, design and assembly support, and evaluation and advisory services delivered by a global network of professionals committed to helping you overcome the challenges you face. Whatever your fluid system needs, trust that Swagelok can help.
Explore the wide range of products and services we offer to help keep your operations running safe and reliable, as intended.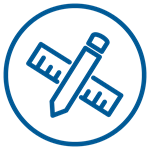 From simple assemblies, to more complex, total solutions, we can fabricate them to your exact specification and requirement.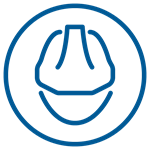 Our experienced experts will visit your facility and evaluate your systems and advise on enhancements that will improve your operations.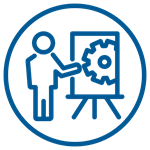 We know how important it is to have highly-trained, knowledgeable associates so that you can work safely and efficiently.