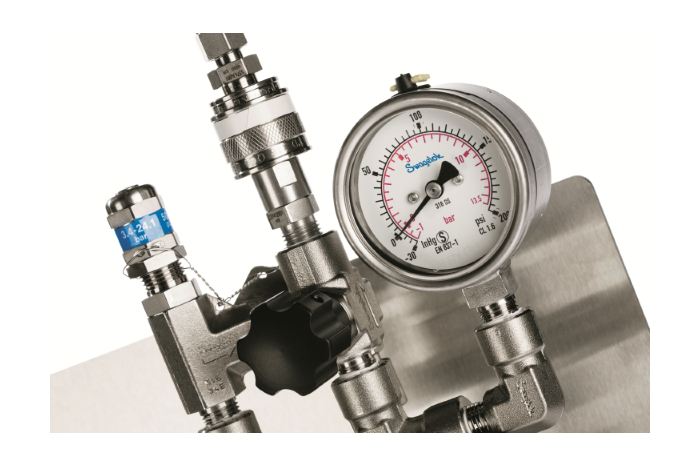 Essential Oil Extraction Industry
Maximize Safety and Efficiency
Oil extraction is a complex procedure, and when dealing with extraction processes such as supercritical CO2, it helps to know that you can trust the quality and reliability of the products you are working with.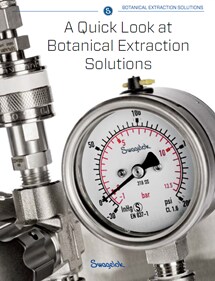 Swagelok specializes in closed loop instrumentation systems and our associates have the knowledge to help you select the correct components to maximize safety and efficiency. We also provide training on safe product selection and installation practices for the growing extraction industry in Southern Alberta.
Products for Essential Oil Extraction Industry
Swagelok offers a complete line of fluid system components that complement the Essential Oil Extraction industry including reliable valves and fittings, manifolds, filters, quick-connects, sample cylinders, gauges, pressure transducers, pressure regulators, stainless steel tubing, and hose and flexible tubing.
---
Ready to Get Started?
Now that you know the industries we serve, it's time to discover how our products and services can provide total solutions that can help you maintain safe, reliable operations.
Our Services
Our Products