Shipbuilding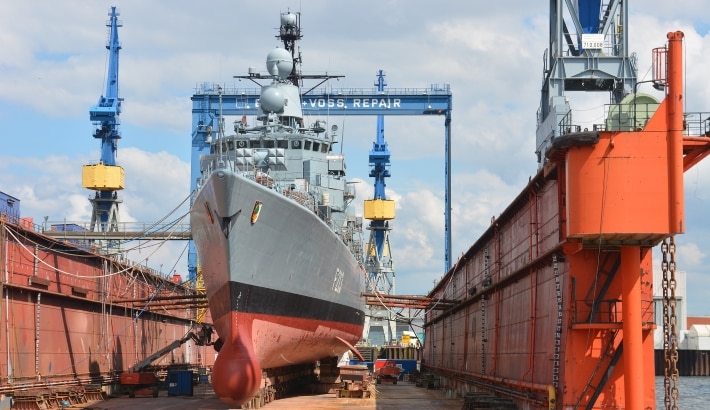 The global attrition of tribal knowledge and skilled labour is a leading concern for many manufacturing industries, including shipbuilding. Coupled with the increased demand for tighter timelines, the need to reduce weight on-vessel, and reduce the space required for systems, shipyards are looking to suppliers that can save them time and money. Swagelok tube fittings offer a unique value proposition for our shipbuilding customers in place of traditional welded piping systems:
Simplification - no special skills or weld permits required
Safety - no risk of fire or explosion; confined space friendly
Speed - quick make-up, ease of assembly/disassembly, and no purge/flush requirement
Efficiency - reduction of space and weight required for systems
---
Ready to Get Started?
Besides reliable products, we offer practical training, design and assembly support, and evaluation and advisory services delivered by a global network of professionals committed to helping you overcome the challenges you face. Whatever your fluid system needs, trust that Swagelok can help.
Explore the wide range of products and services we offer to help keep your operations running safe and reliable, as intended.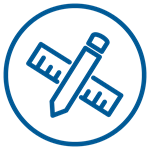 From simple assemblies, to more complex, total solutions, we can fabricate them to your exact specification and requirement.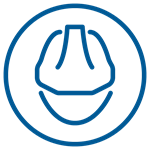 Our experienced experts will visit your facility and evaluate your systems and advise on enhancements that will improve your operations.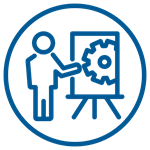 We know how important it is to have highly-trained, knowledgeable associates so that you can work safely and efficiently.
---